Services
The best of our know how and experience will be at the service of your project.
All products we carry are compatible with various kinds of heating or cooling devices.
At HEARTWOOD, we are experts in very large format slats, which we can also use to coat any furniture. What we can do for you is only limited by your imagination (and the laws of physics).
So your product can shine like on the first day, we are proposing a maintenance service particularly adapted to your floor.
Interiors
You choose the wood type, texture finish, and dimentions of the slat, then you can sit back and let us take care of the rest.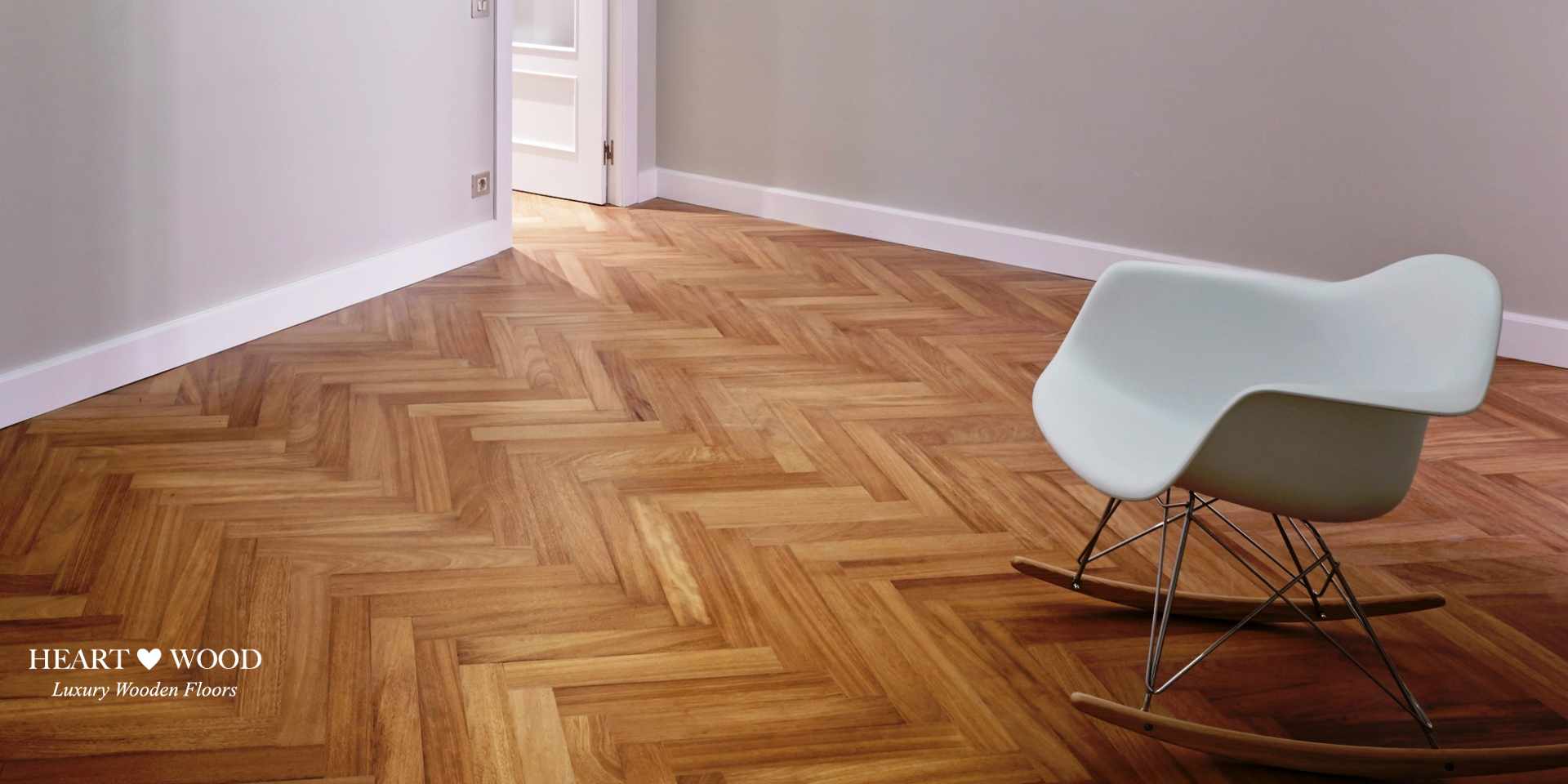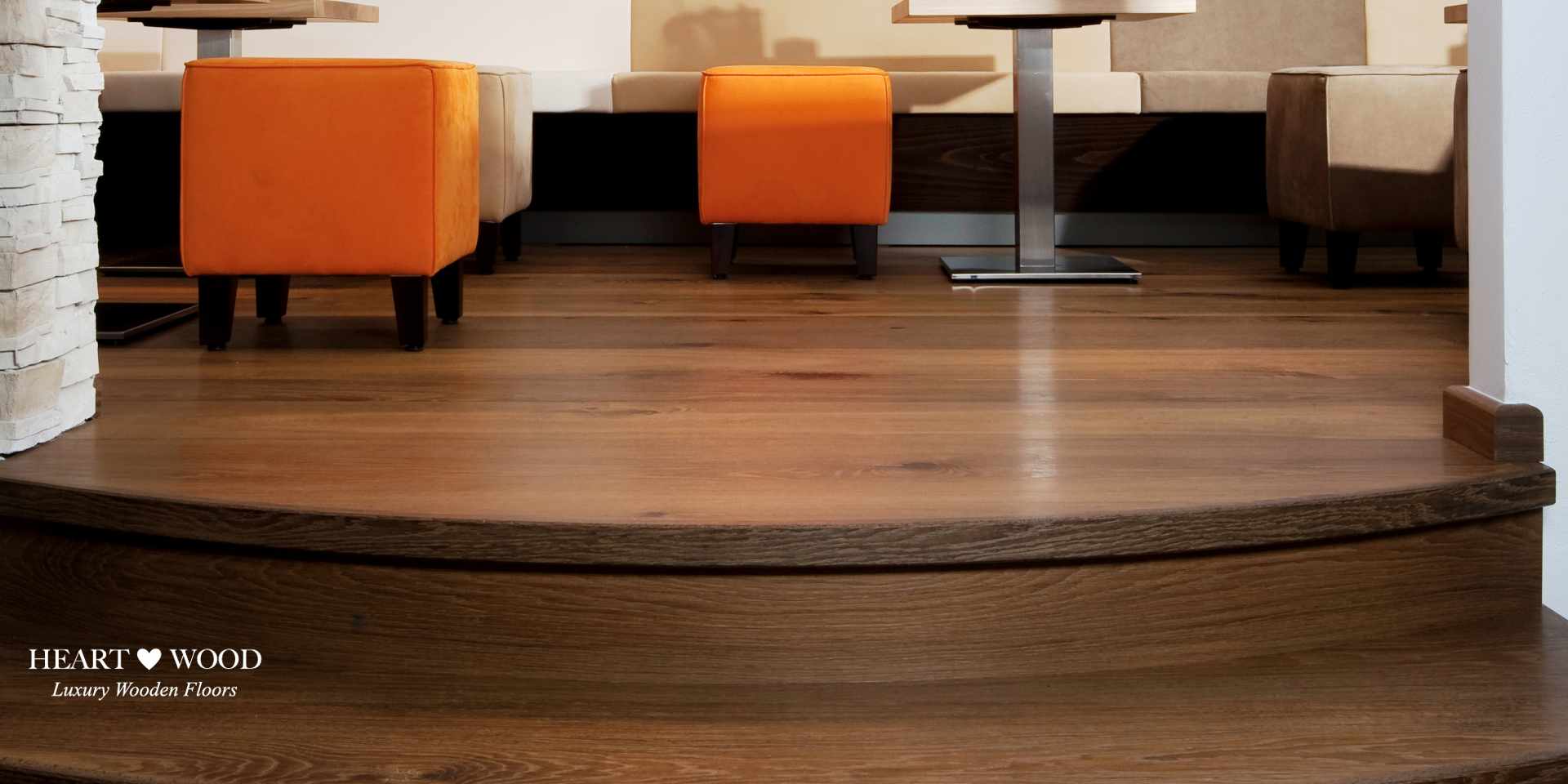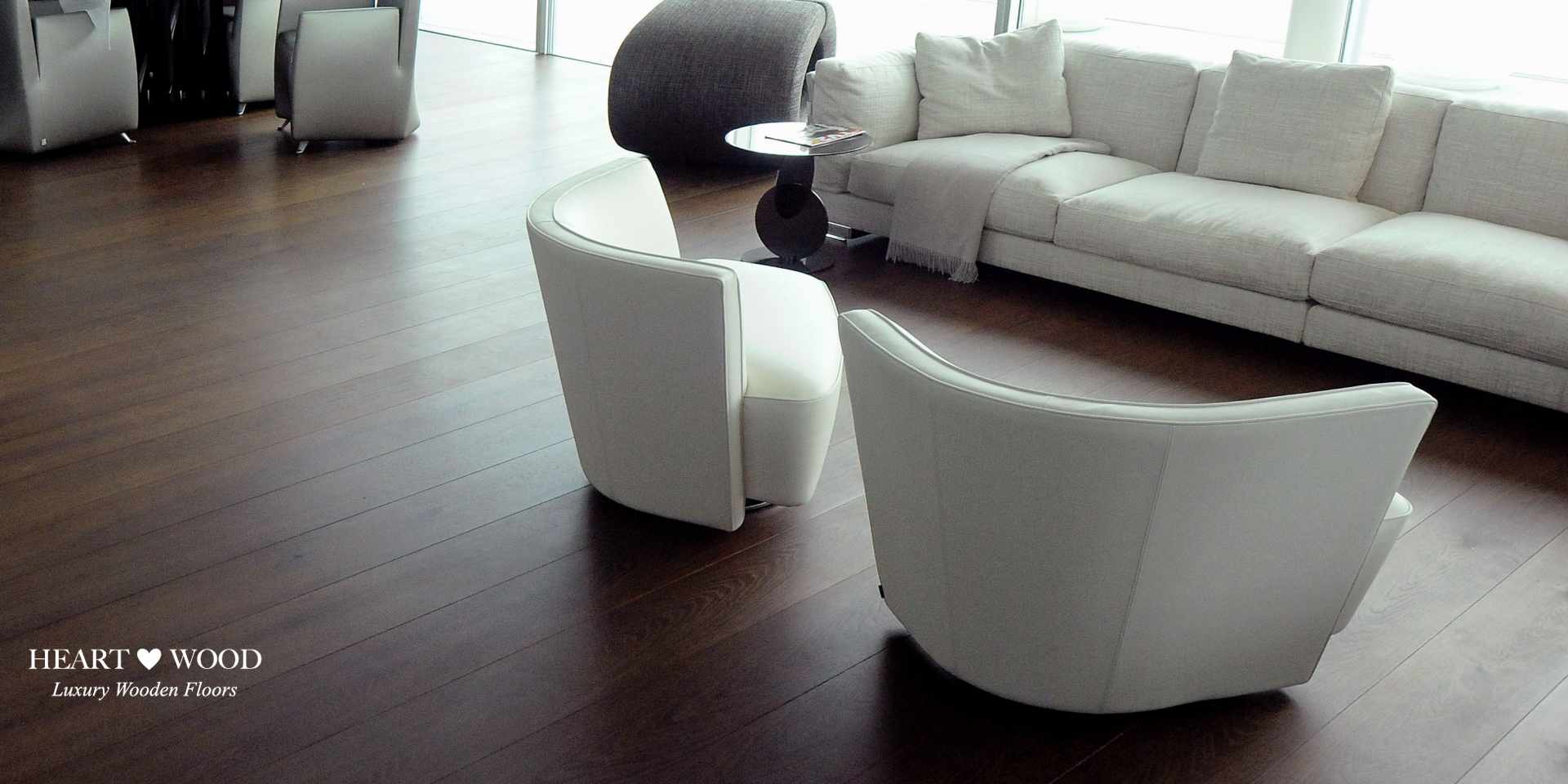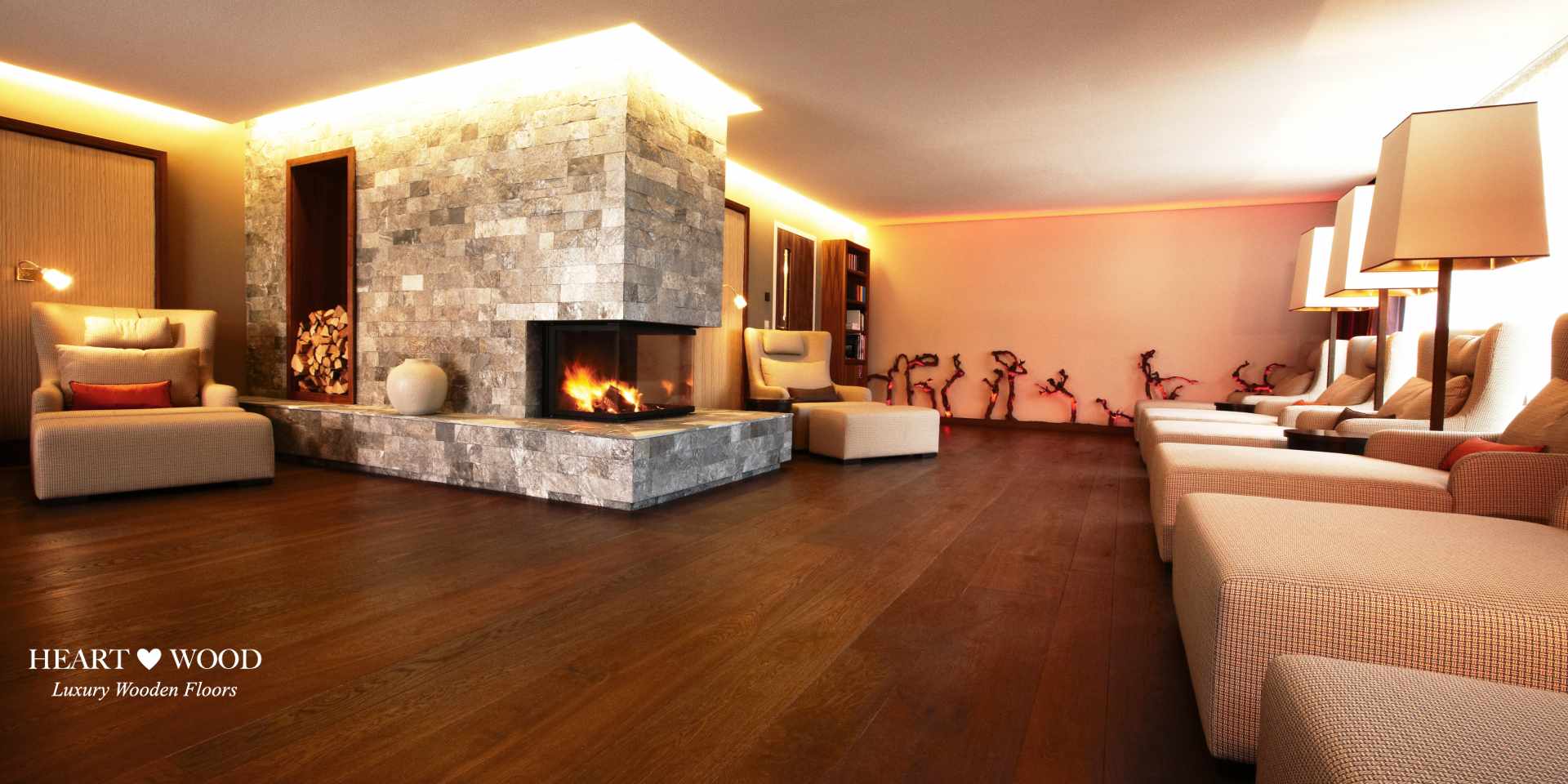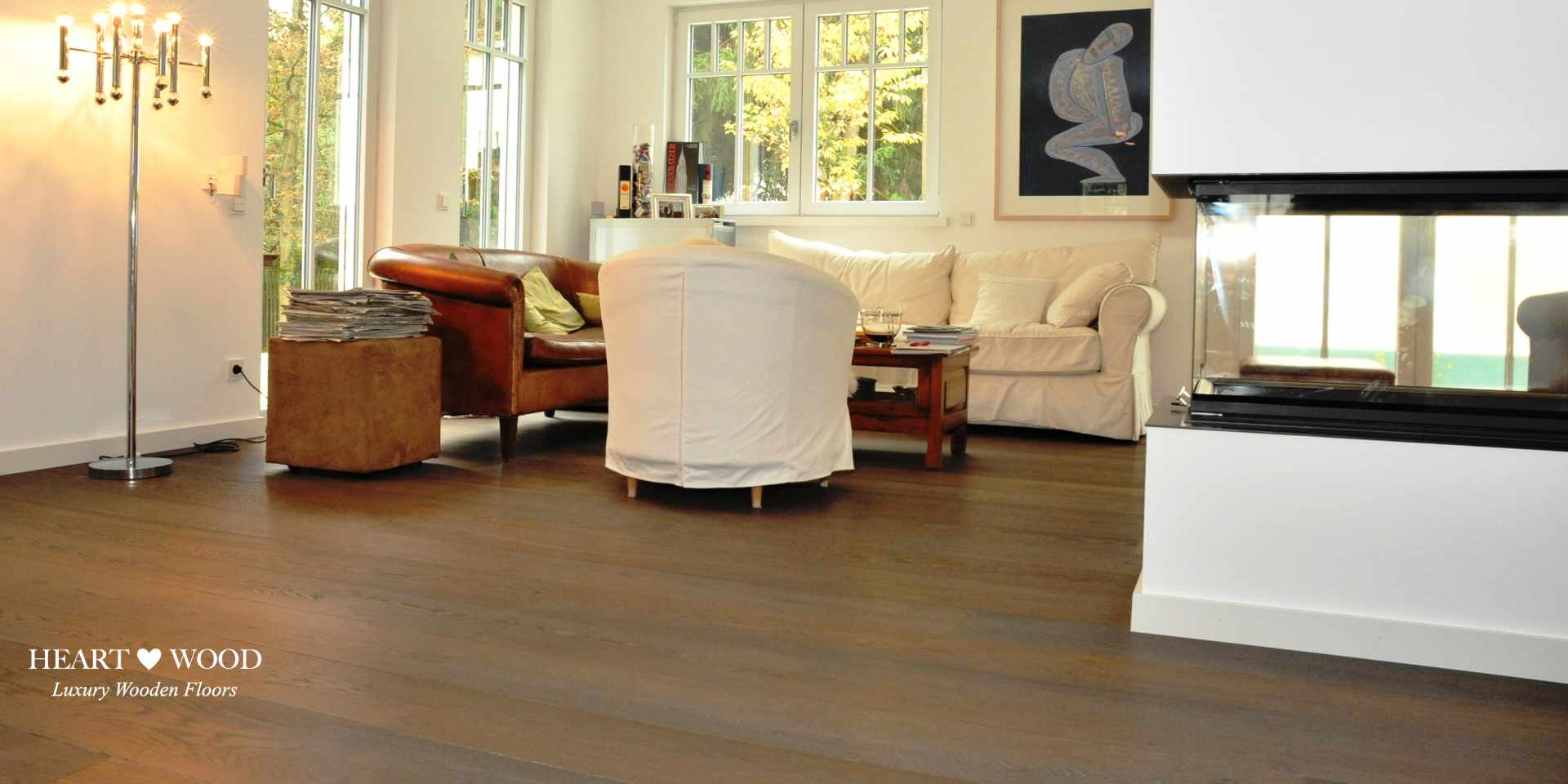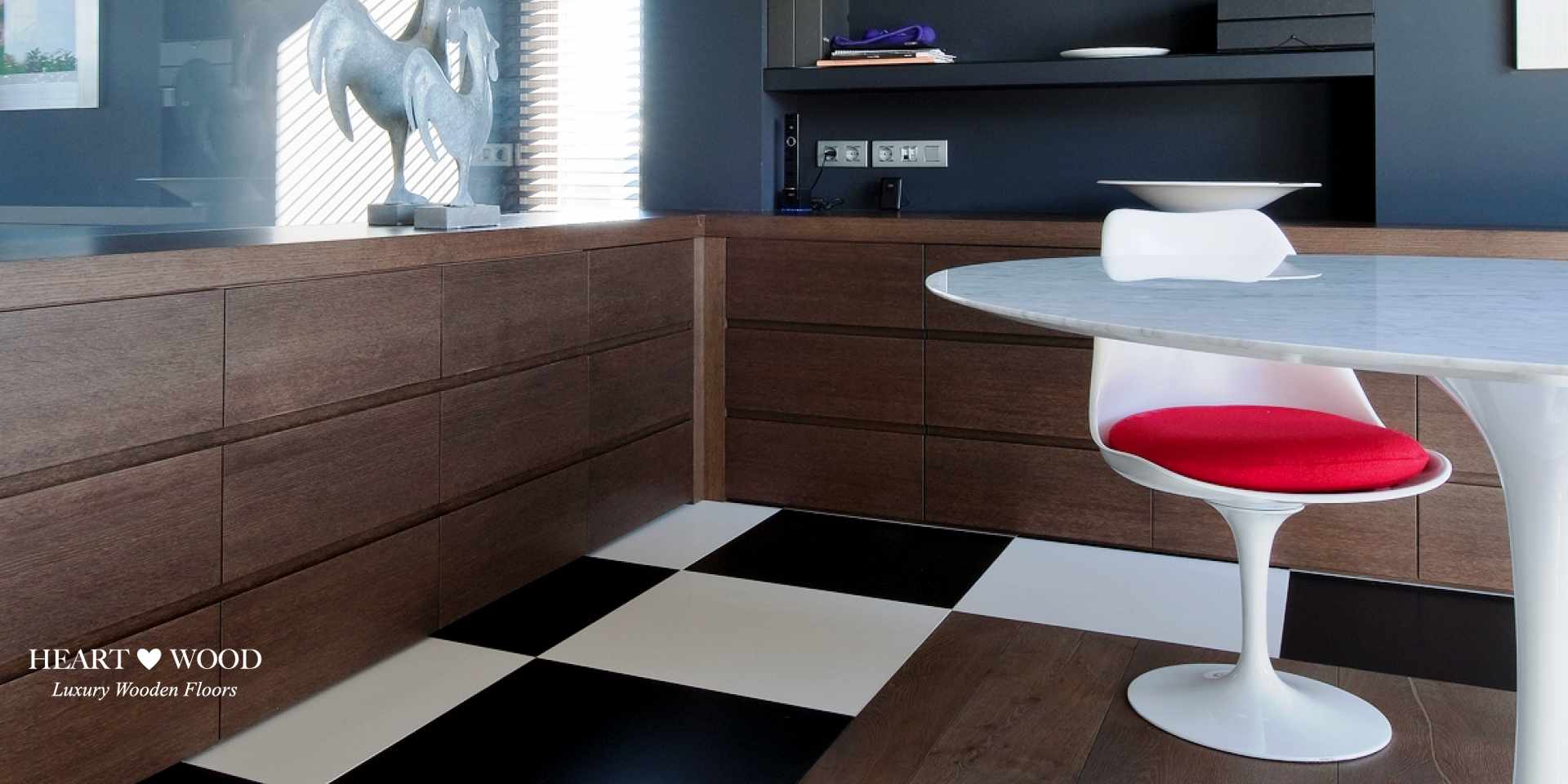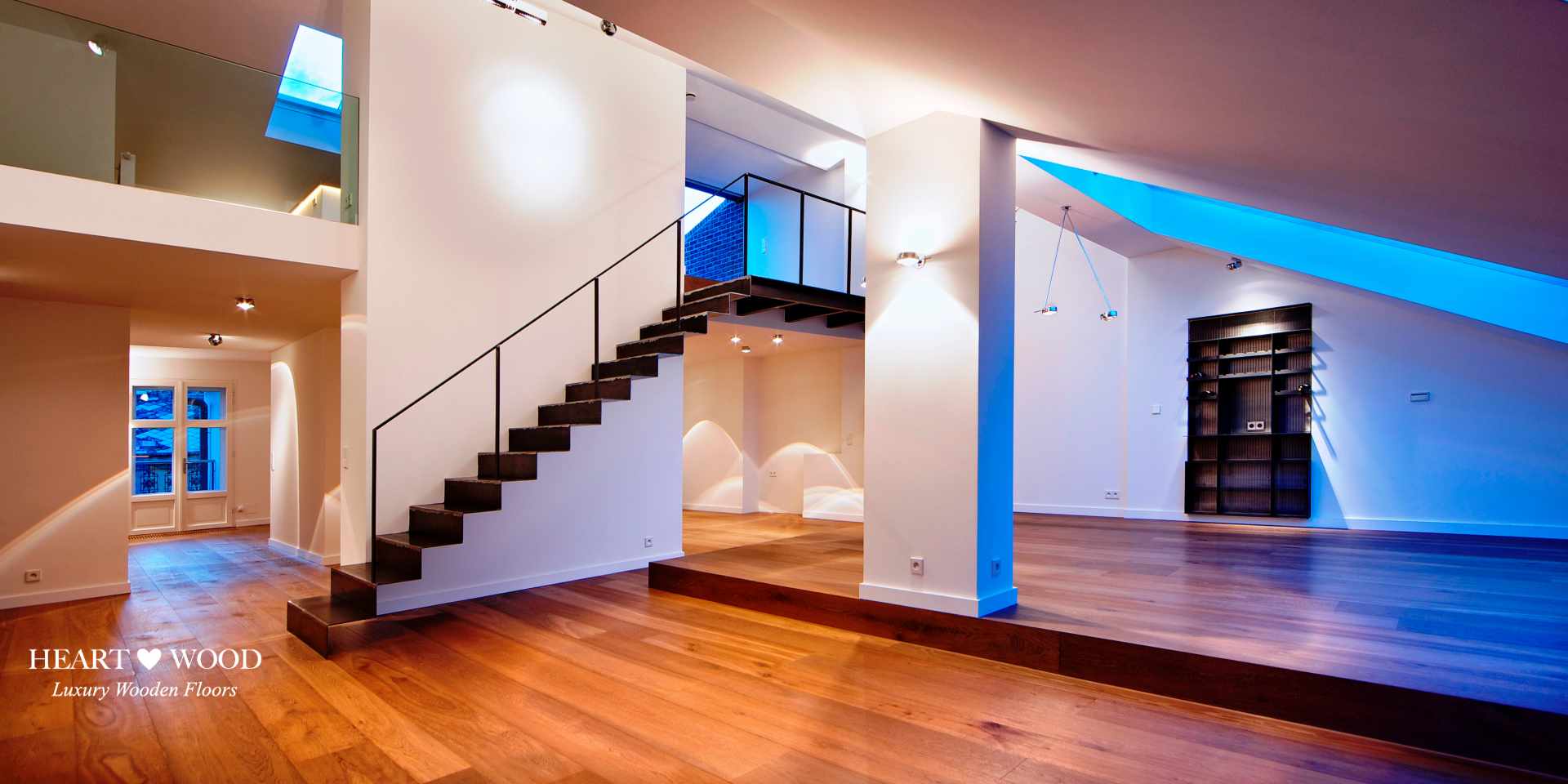 Coatings
HEARTWOOD can also design, produce and put up coating for walls, ceilings, doors… Like that our offer can cover all requirements to answer fully to your project.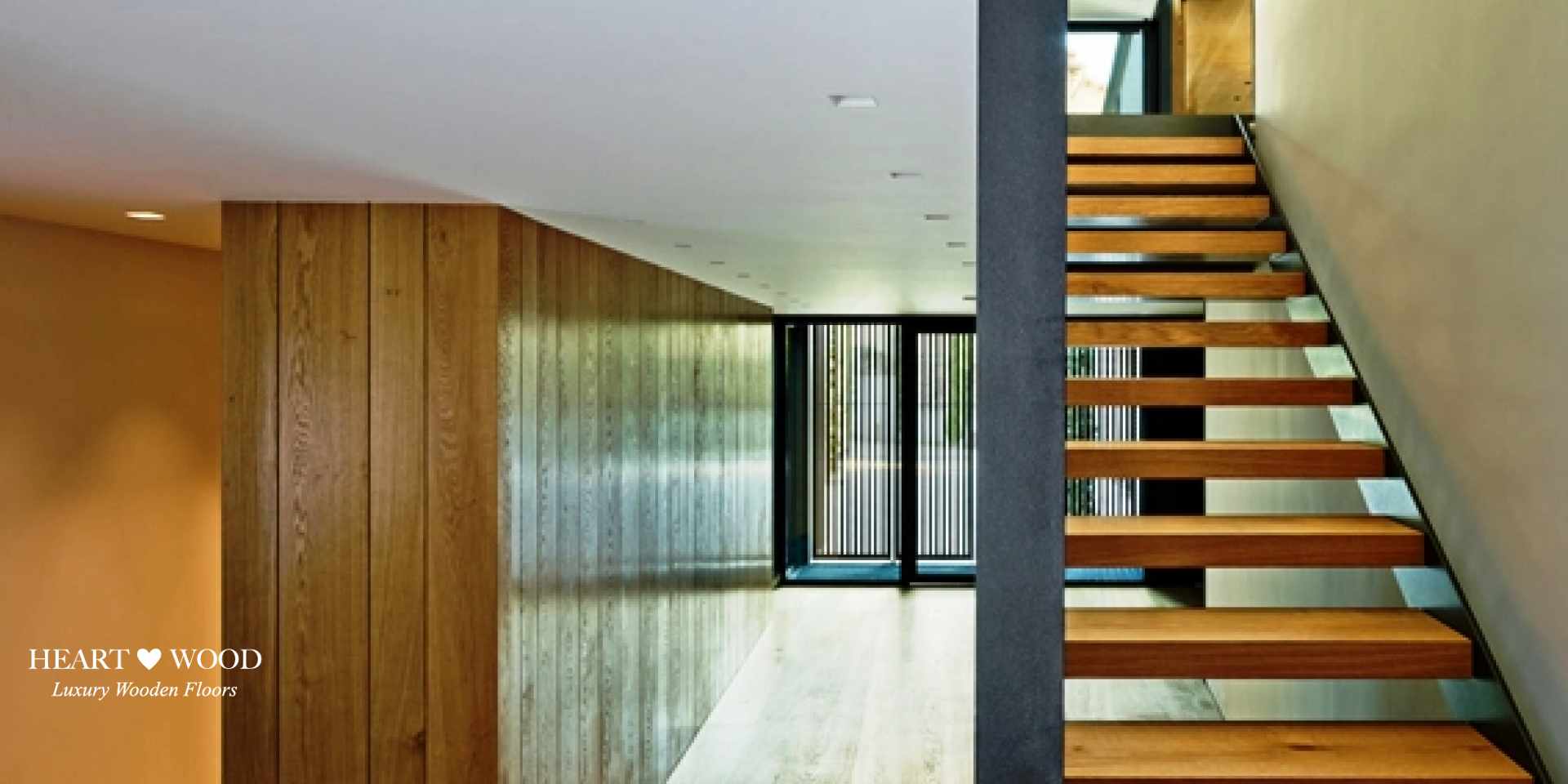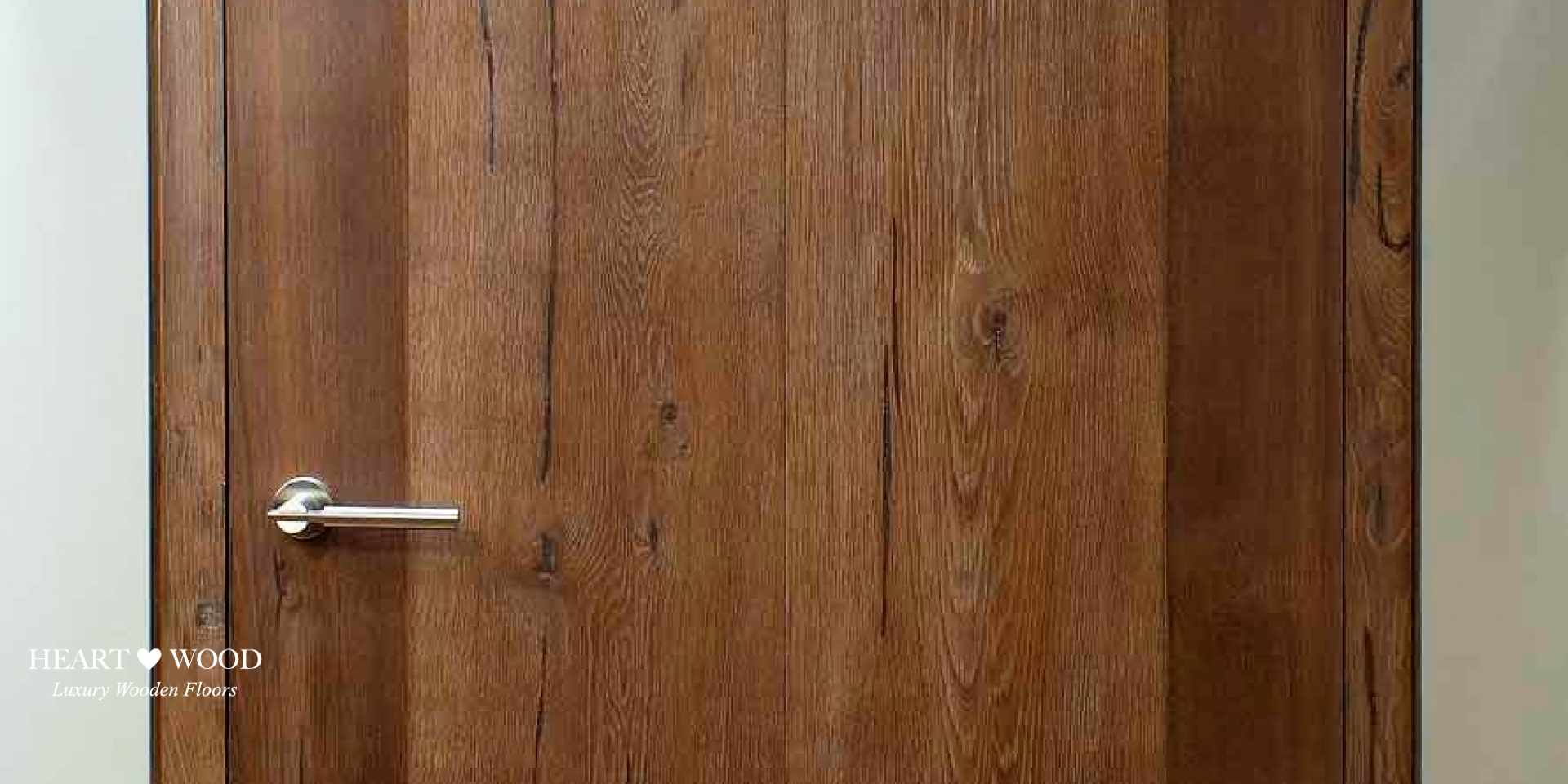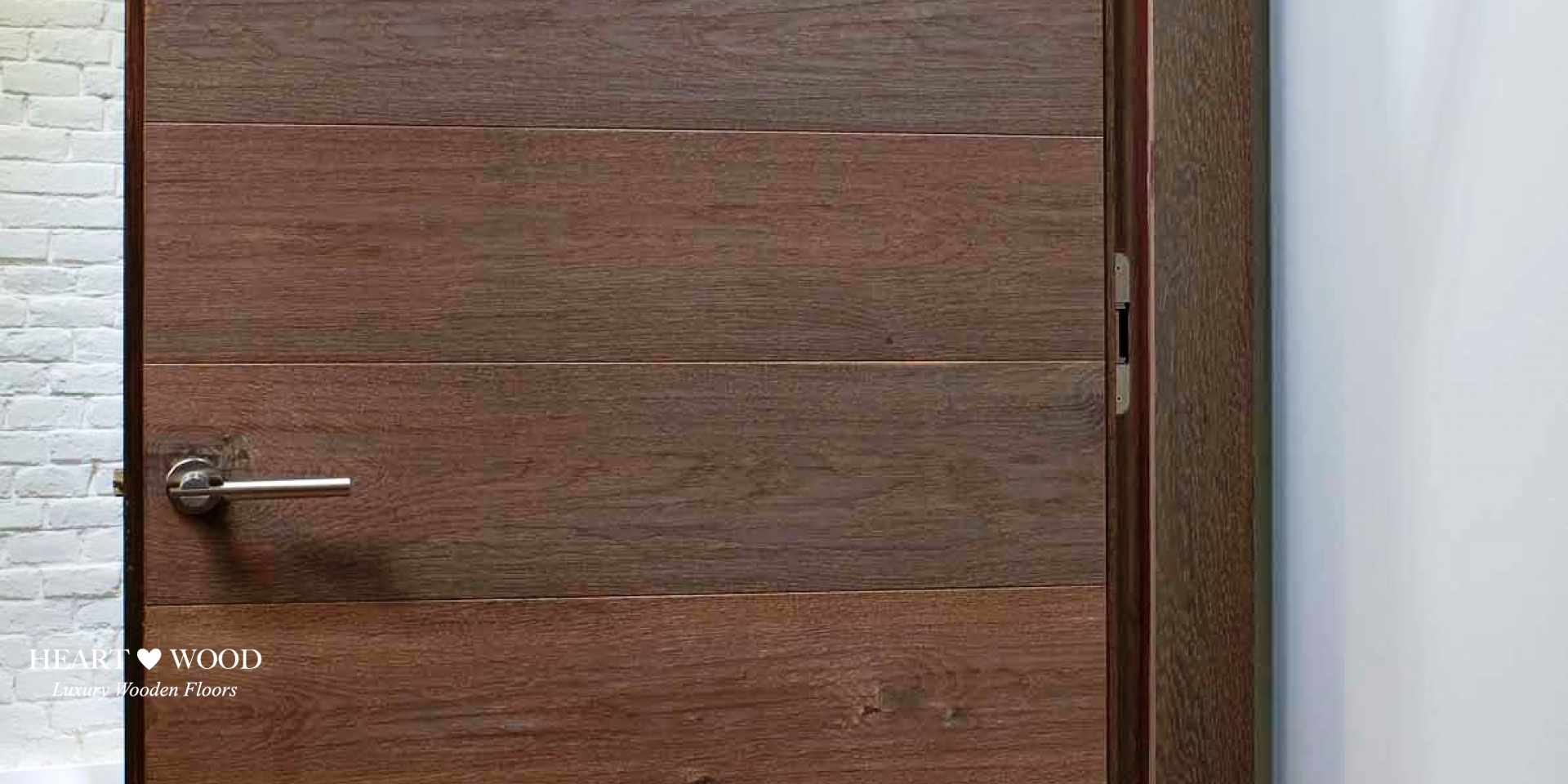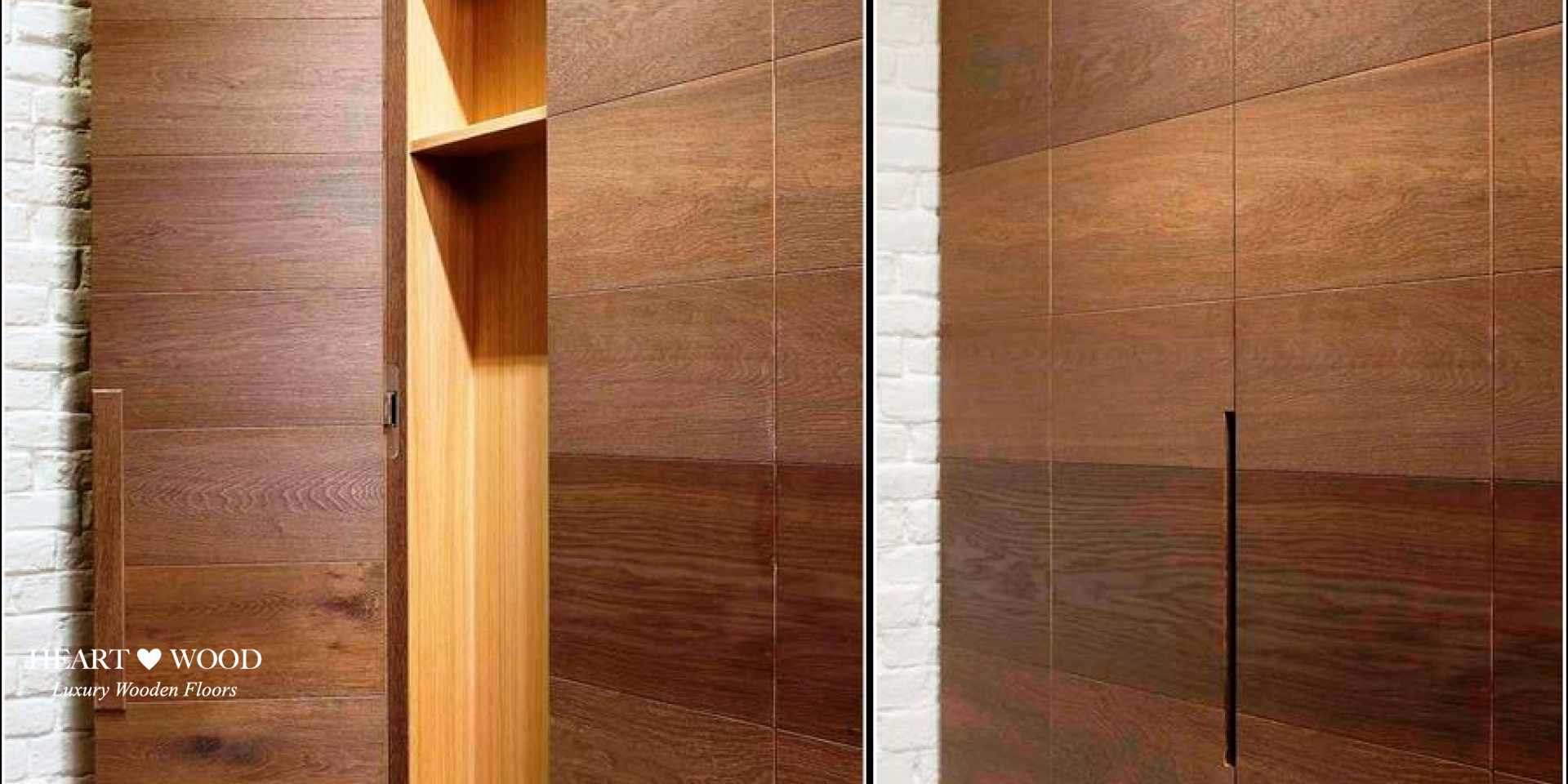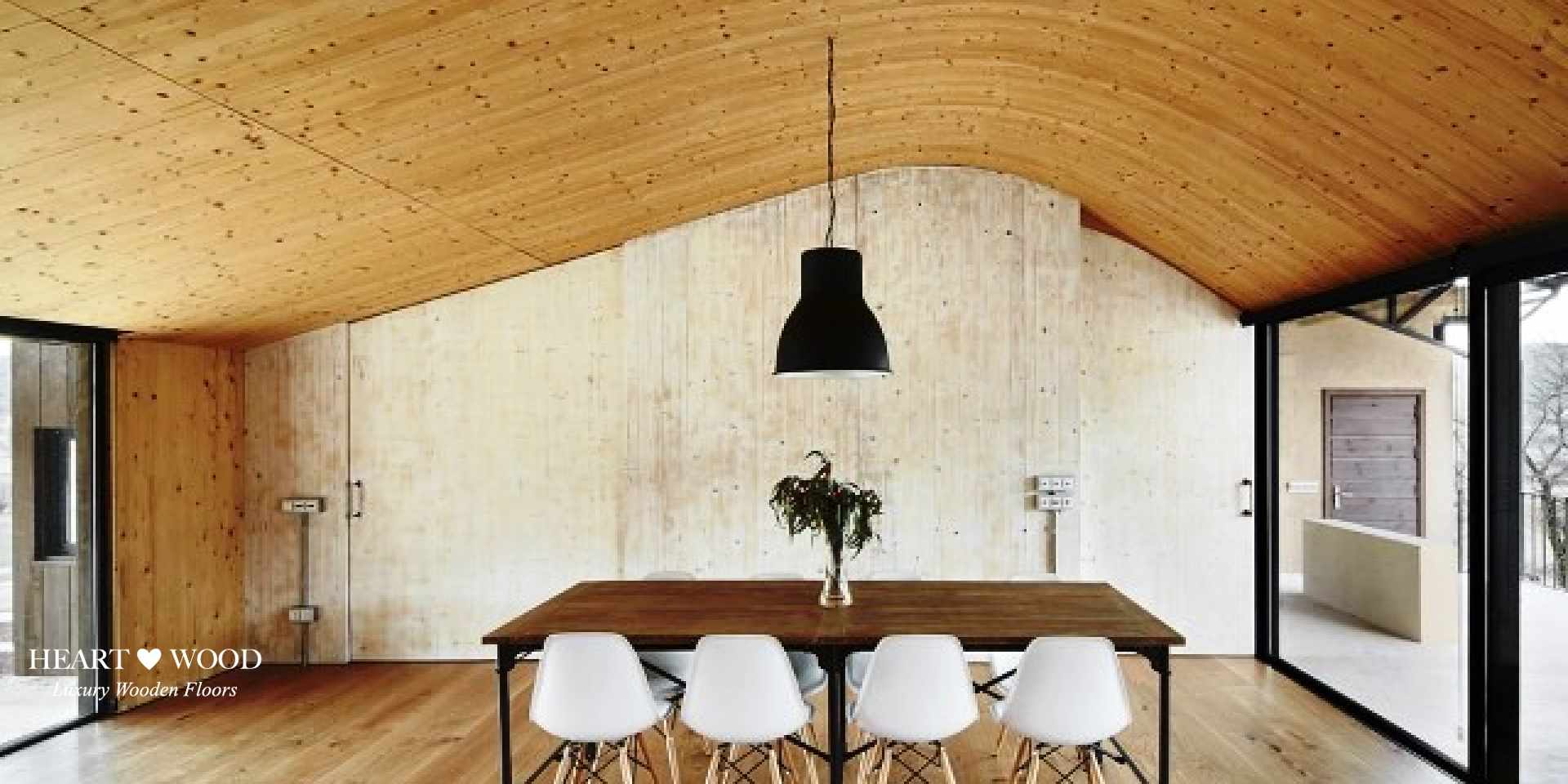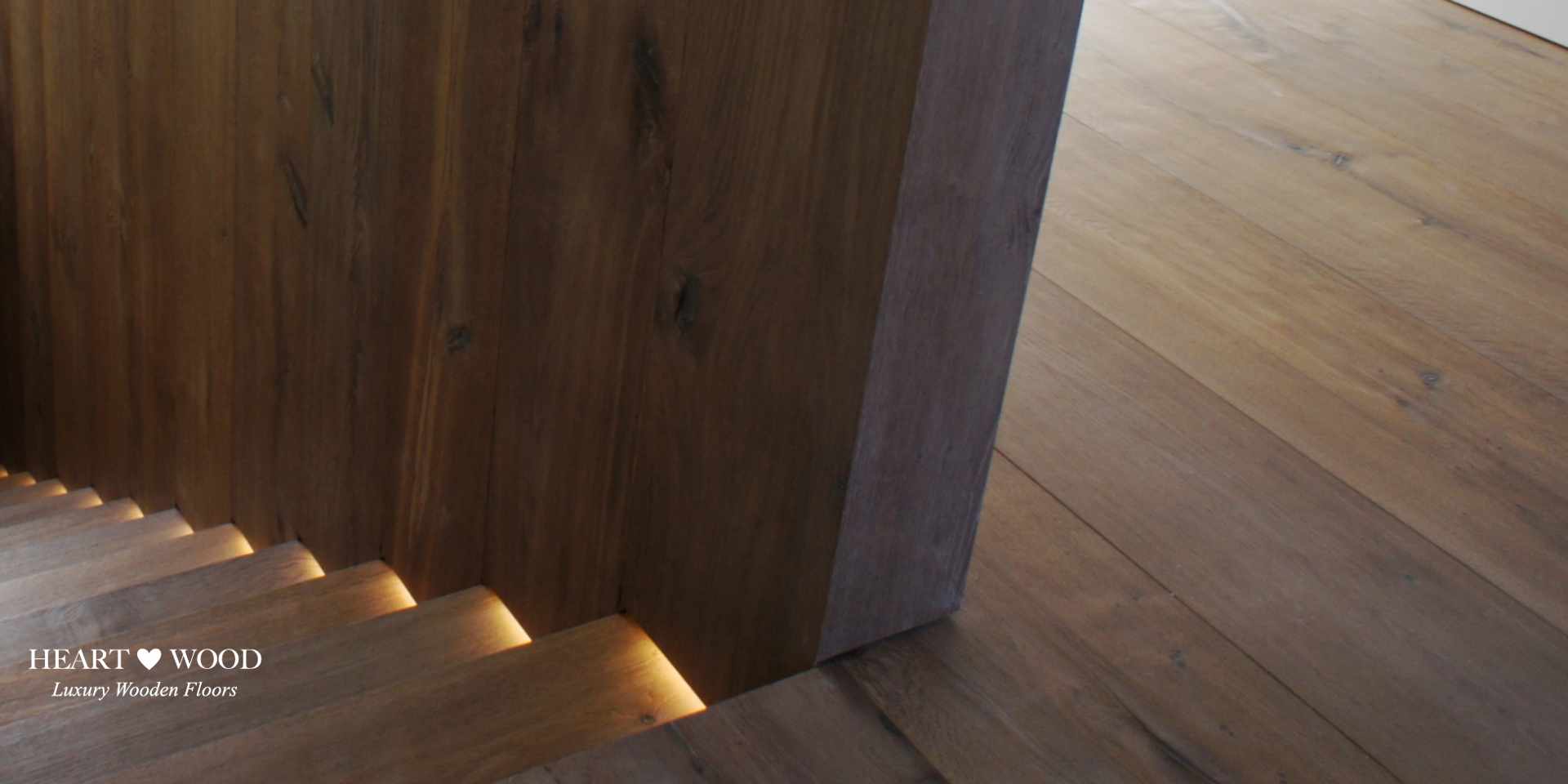 Furniture
We can design and produce all kinds of taylor-made furniture, for interior or exterior use, still using the same premium materials.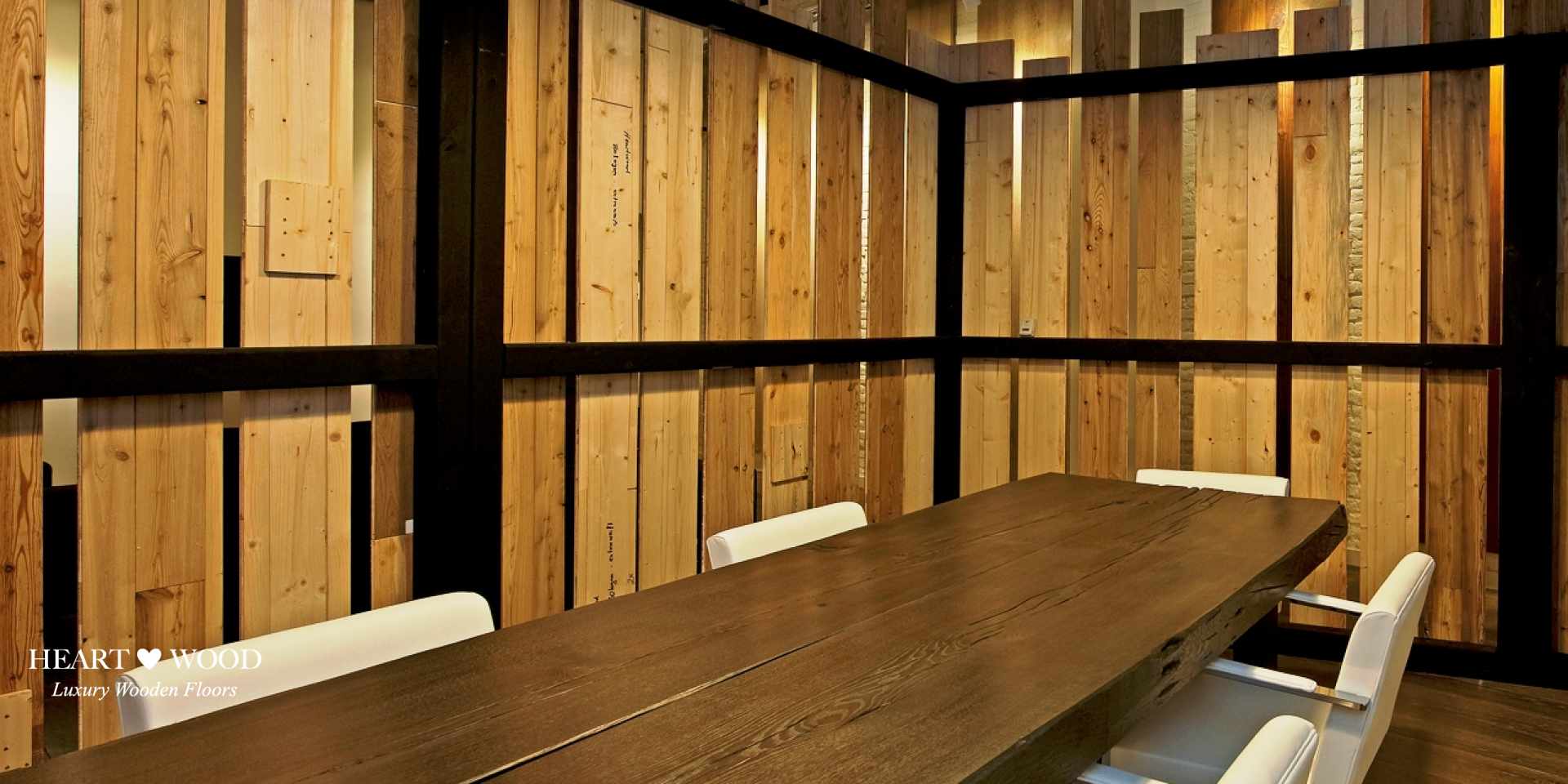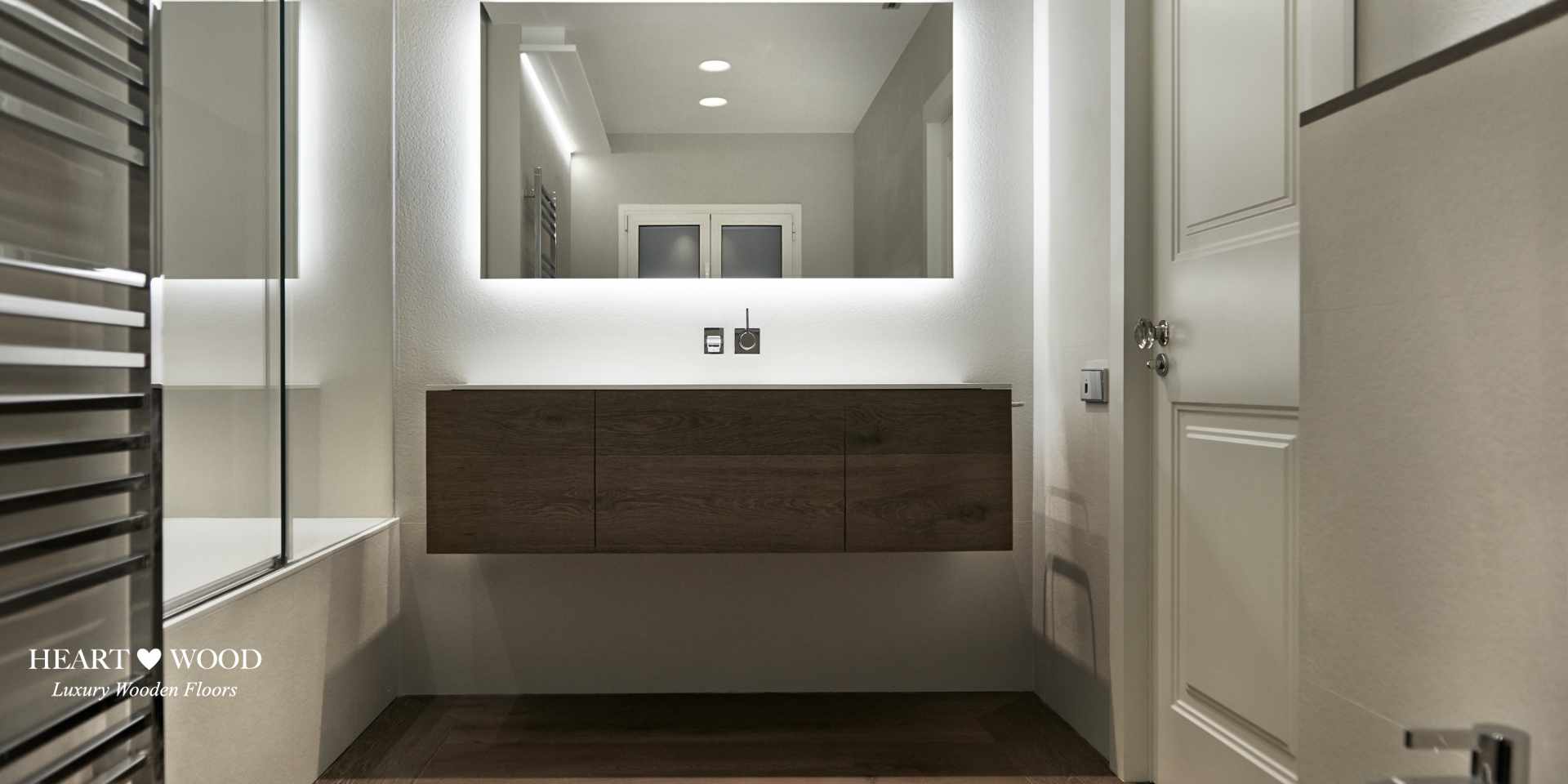 Exteriors
HEARTWOOD also proposes on catalog special slats for outdoors projects, to create the perfect environment to your pool or deck...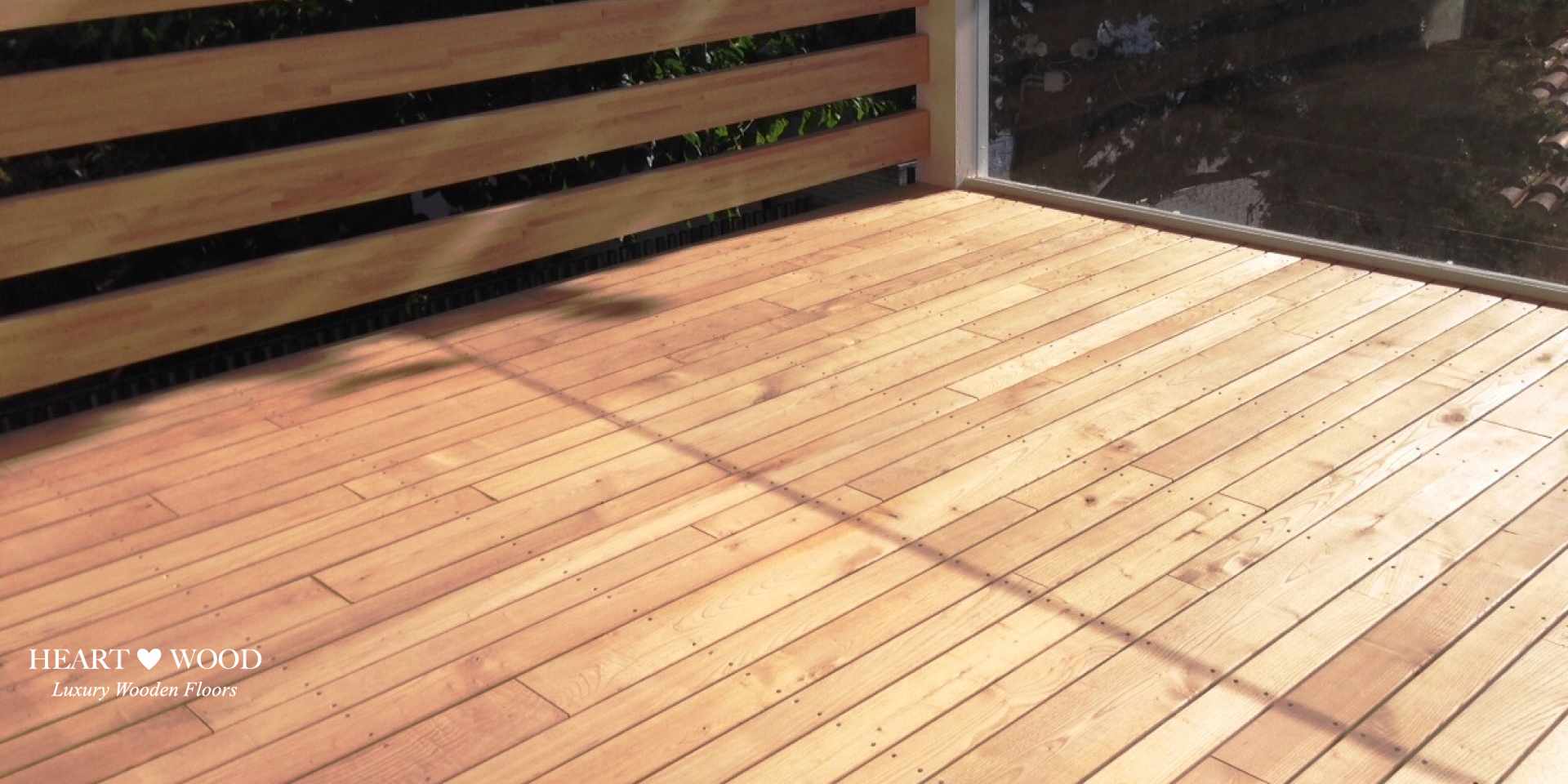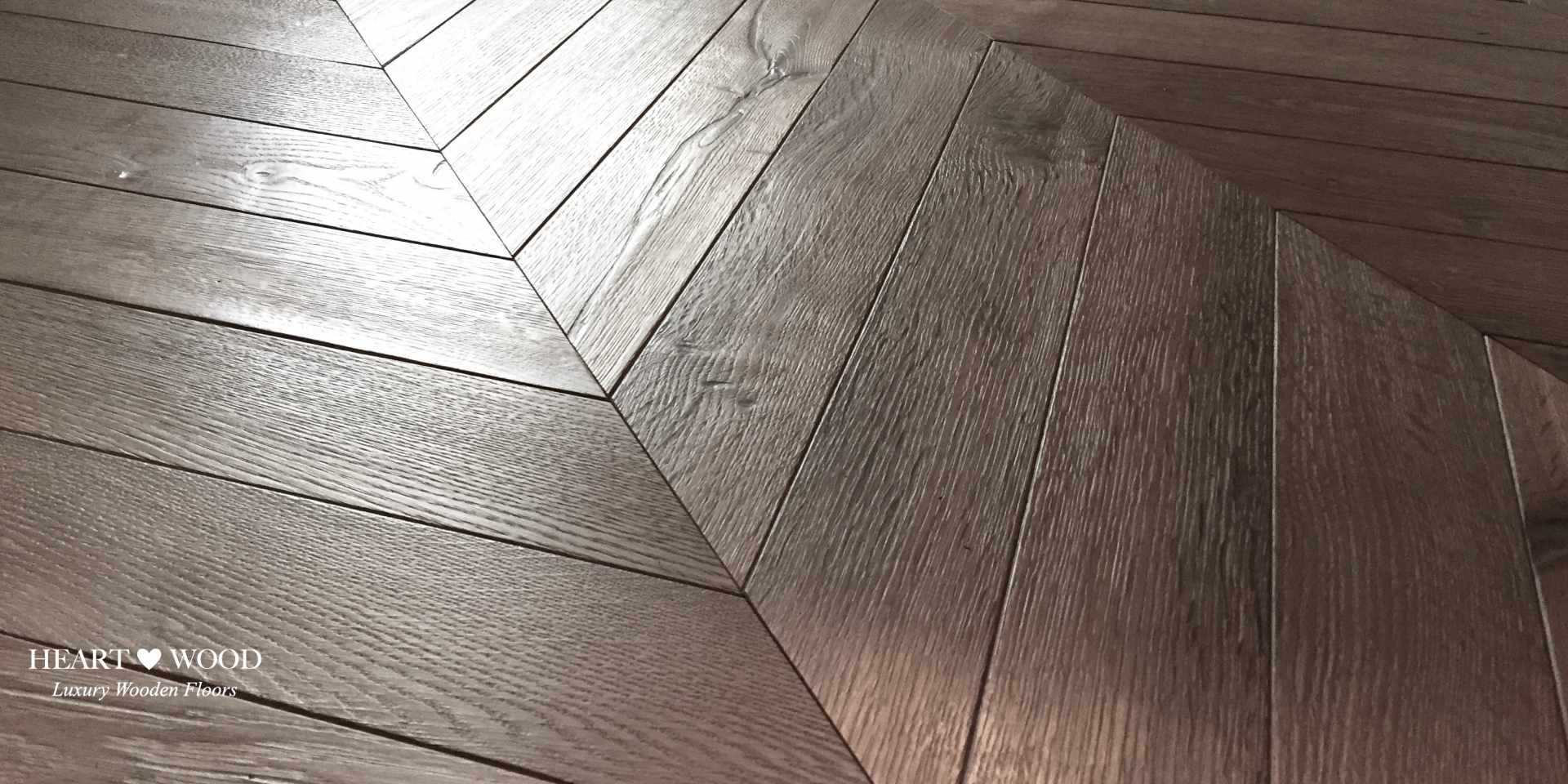 Maintenance
Appropriate care of your wooden surfaces is particularly important if you want them to keep their original sparkle. You can download our After sales advice manual, in which you will find all usefull instructions to take good care of your wooden floor. In the case you have questions, you can always contact HEARTWOOD.